Fluidstone Concrete is a partner company of In Home Services and SourceOne.  To learn more about us please click the logo below to be brought to their sites.
Fluid stone concrete is a premier design and install firm in north Atlanta.  We service all metro Atlanta areas and will provide you with outstanding service.
From artistic concrete surfaces to traditional granite countertops, Fluid Stone Concrete will ensure the job is done right!
Fireplaces, water features, outdoor kitchens, bar tops, furniture, tiki bars, and art sculptures.  We look forward to working with you and your space to create the perfect piece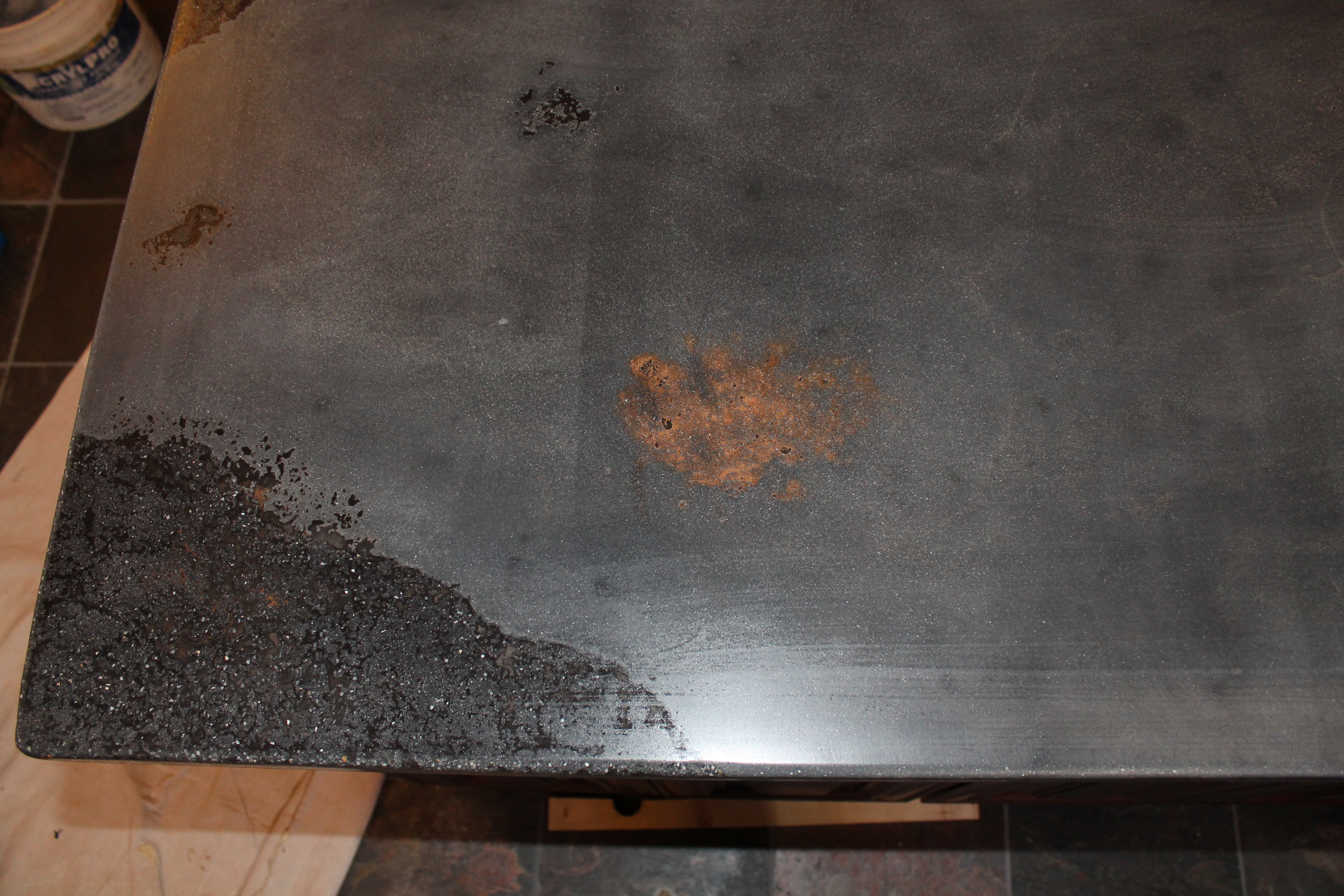 What can be done with artistic concrete?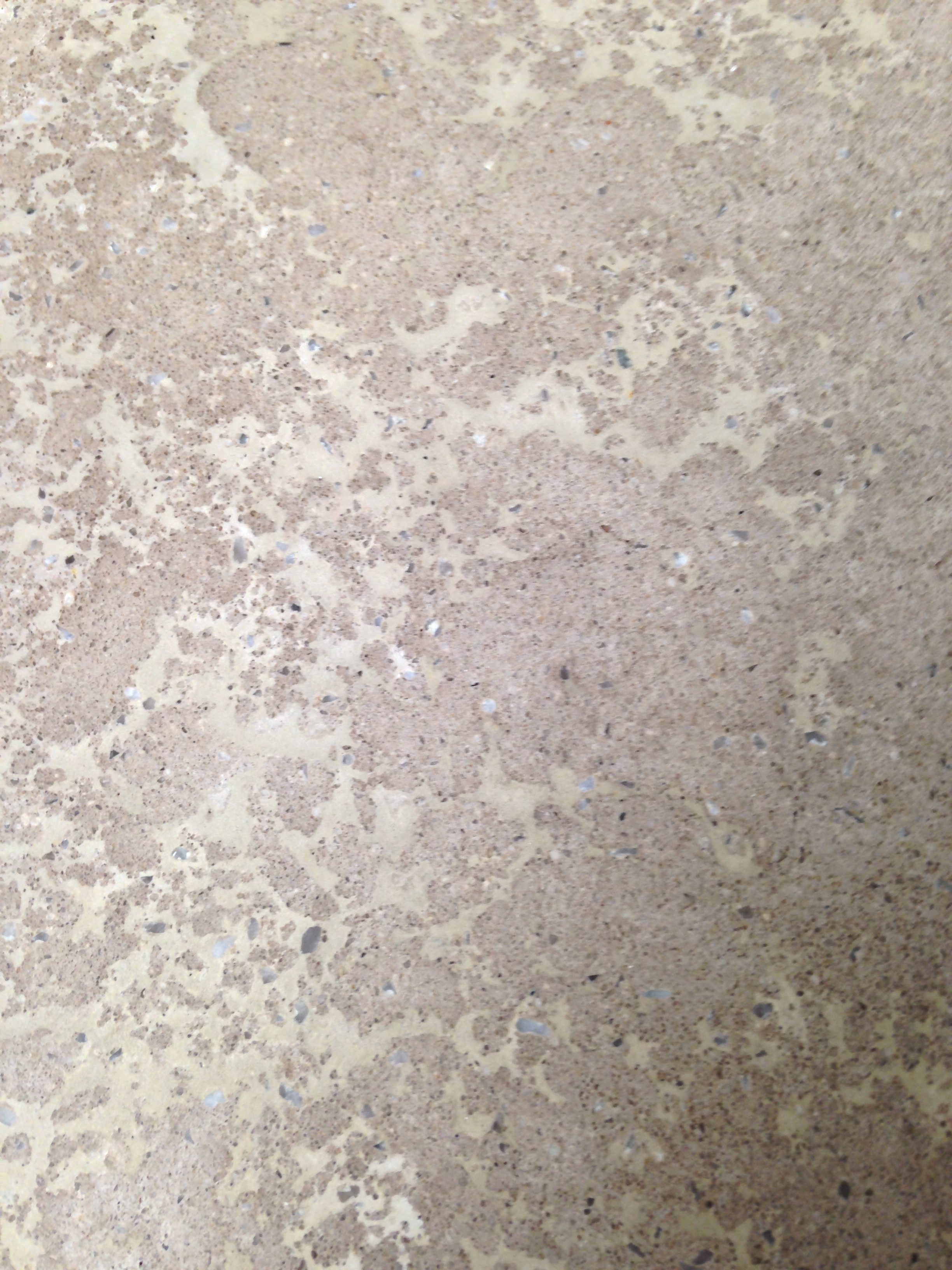 Countertops We have done kitchens in homes, cabins, campers, houseboats and hunting camps.
Bars Commercial bars, home entertainment bars, pool side bars.
Why would I choose concrete over natural stone or other synthetic products?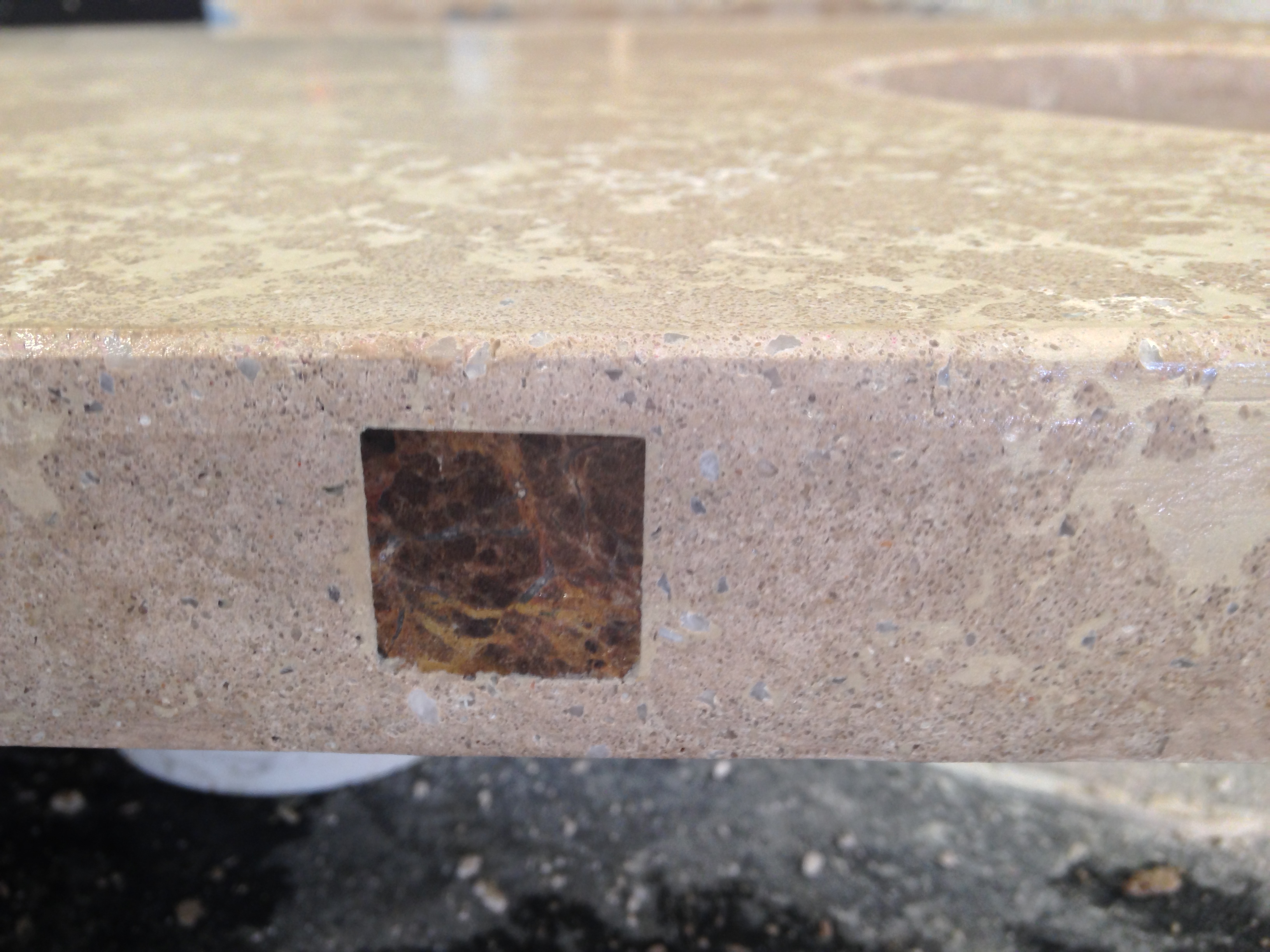 Unlike granite or marble, concrete begins in a fluid state. This allows the creative possibilities to be endless. We can do things with concrete that just cannot be done with a solid stone or a synthetic material..