Artisan Elements is an artisan design and fabrication studio.  We create distinctive design elements in wood, concrete and metal to help reflect the uniqueness of your living space.
At Artisan Elements we use the latest technologies and methods, mixed with age old materials and craftsmanship to design, create, and install:
• Unique counter tops
• Custom sinks
• Creative home furniture (tables, islands, wine carts, cabinets)
• Bath tubs
• One-of-kind showers
• Outdoor water features
• Weeping and decorative walls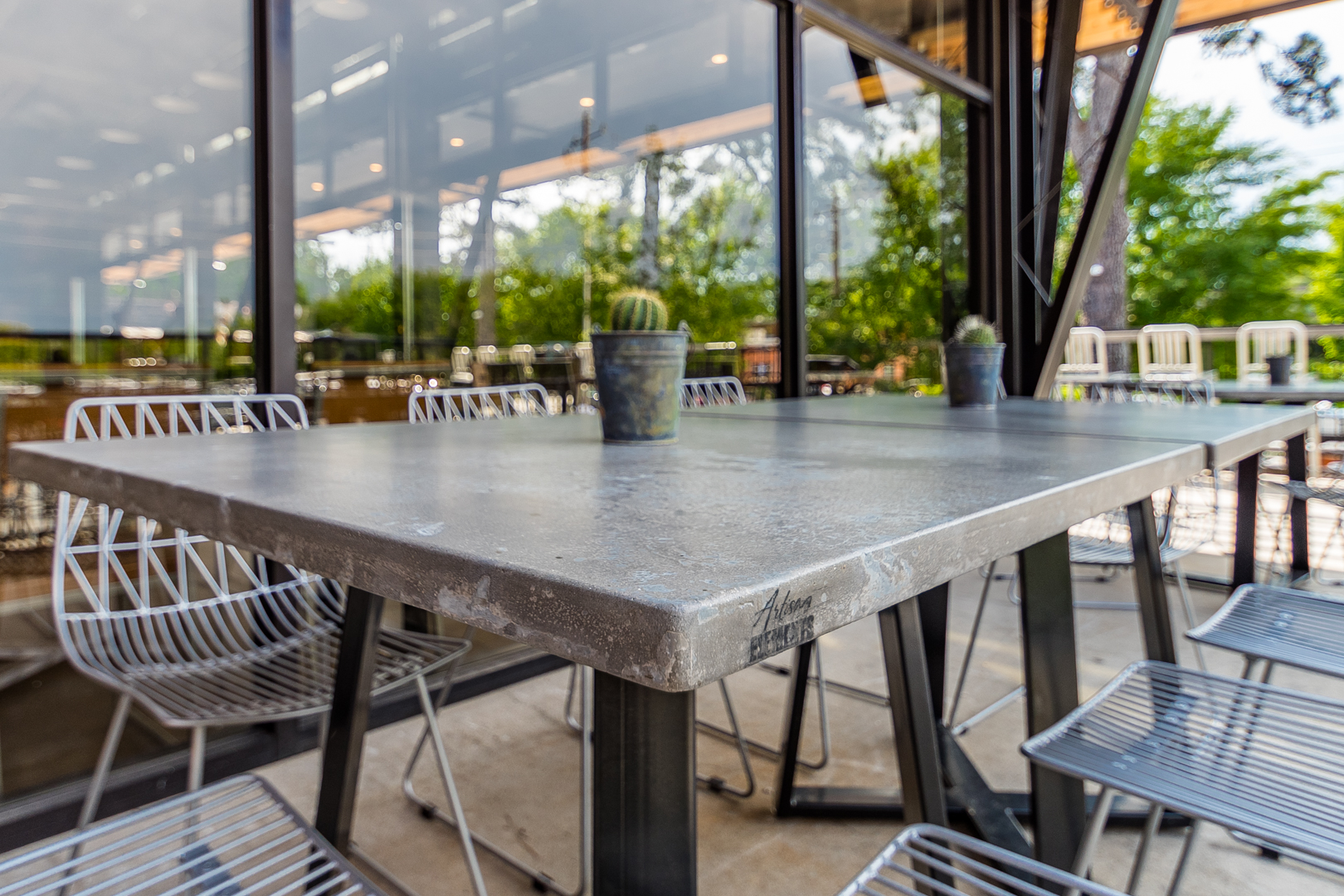 From conception of an idea, to creation, and installation, our desire is to be part of creating a space that is unique, personal, and awe-inspiring.  We are only limited by the imagination.
Contact us today to get started on your custom project.